How to check logical thinking skills in a candidate? Invite them to complete an on-line logical test!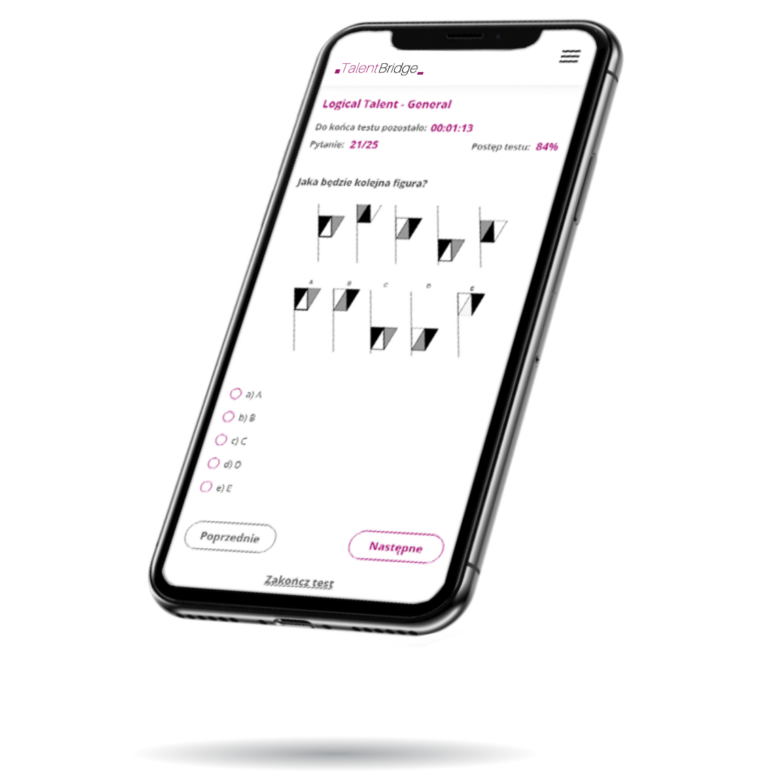 We maintain the highest psychometric standards of our tests.
Logical tests, also known as inductive reasoning or abstract reasoning tests, require candidates to identify trends or patterns by using information contained in graphic representations. Persons who achieve high results in such tests tend to exhibit well developed skills of conceptual and analytical thinking. Logical tests help recruit candidates orientated at identifying new solutions and solving problems strategies, which makes them often used by companies specialising in technological innovations.
The logical test measures the following skills:
logical thinking;
understanding dependencies between processes in a logical order;
finding missing values in a logical process;
assessing whether a given thought process is correct;
comparing process end-results and selecting the right one.
How does the logical test work?
The candidate receives an individual link to an on-line logical test. The candidate has 26 minutes to complete it. The test consists of 20 tasks which are automatically matched to the level of skills of a given candidate from a pool of 150 questions.
You can use the logical test in the recruitment of candidates for positions connected with: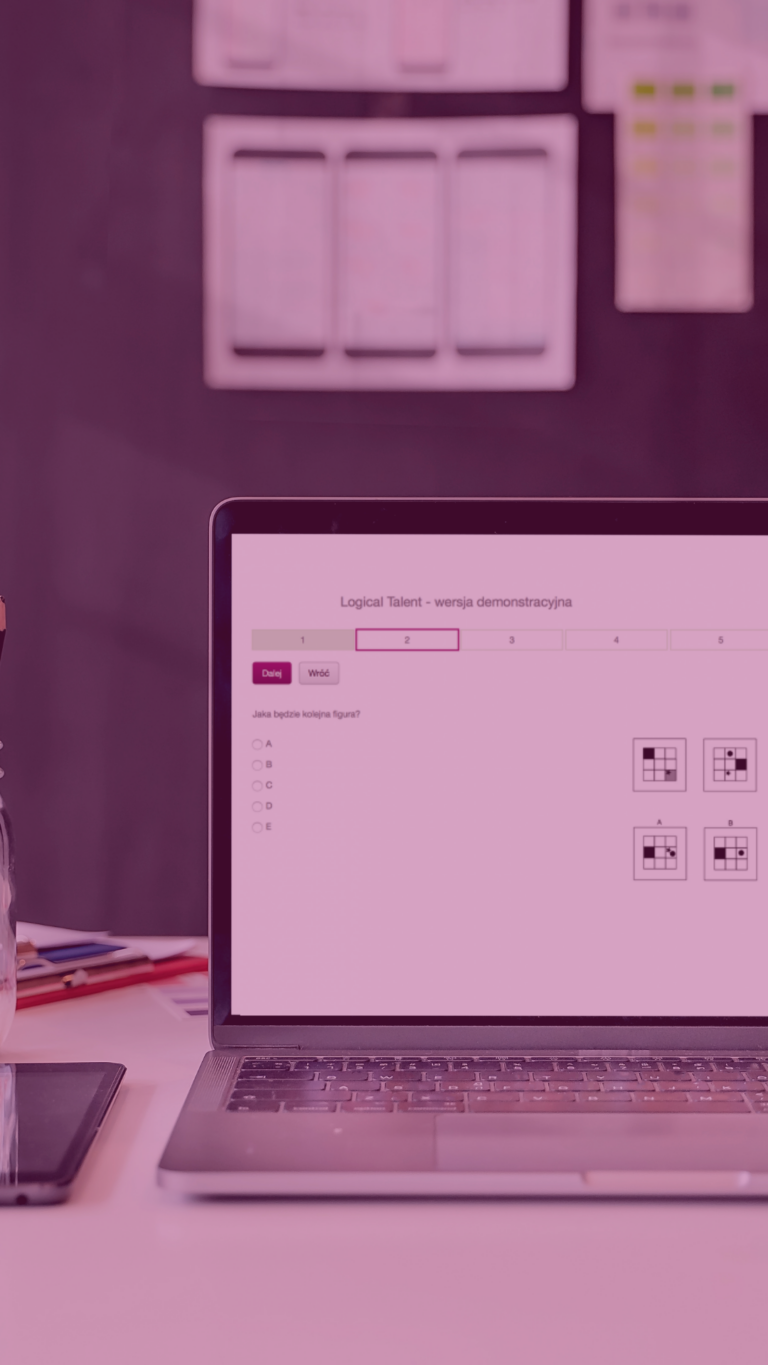 What makes our tests reliable?
We use the IRT technology, which allows analysing the candidate's behaviour in relation to a specific test task rather than the entire test, thanks to which the candidate receives tasks adjusted to their level, which in turn allows a very precise analysis of intensification of competences and applying tests both in juniors and higher-level positions. The average difficulty of all items is 0.49. The reliability of our test is confirmed by the Cronbach's alpha coefficient, with the result of 0.81 for the logical test. All content-related works are supervised by Prof. Michał Chruszczewski, Ph.D., from the University of Warsaw.

Automatically generated reports
for the recruiter and for the candidate.

Polish standardisation group
1300 people divided by age, education, faculty, job position, professional experience.

Match with the external Pearson's test
0.48 (correlation);
p-value <.001 (statistical significance).

The reliability of our test
is confirmed by the Cronbach's alpha coefficient, with the result of 0.81 for this test.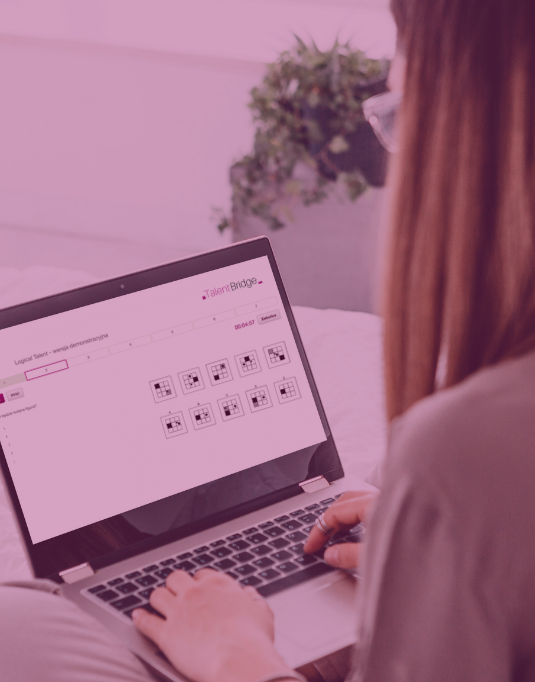 The quickest way to verify a candidate remotely
See an example of a candidate's test report.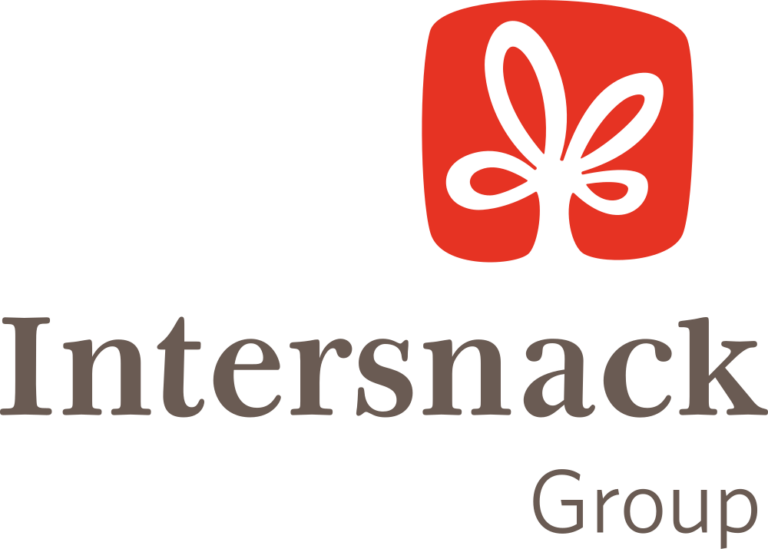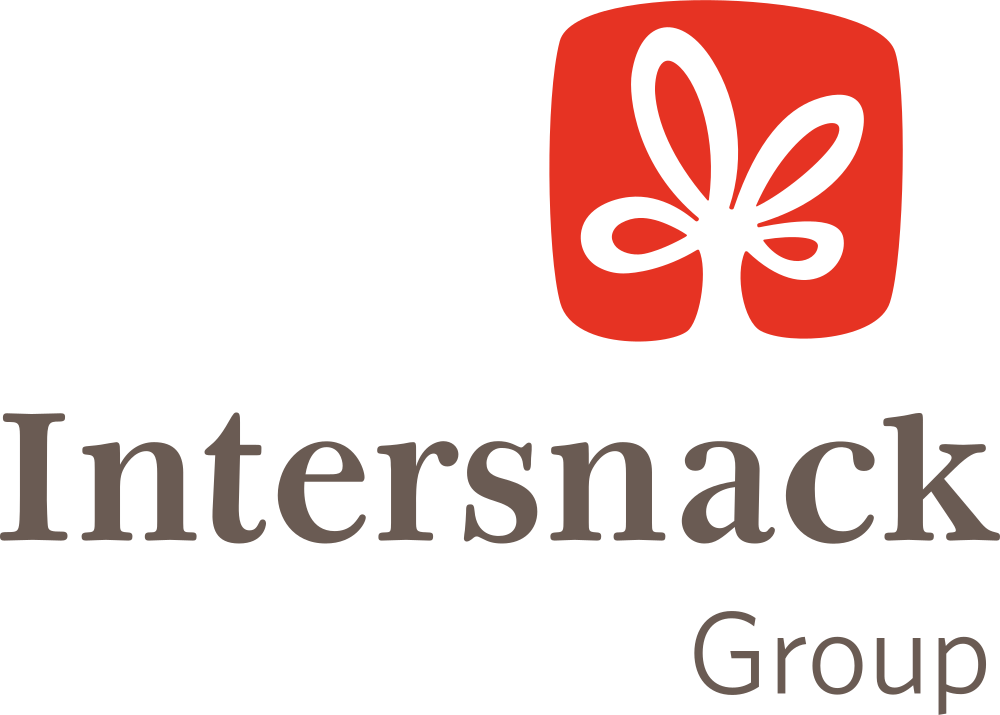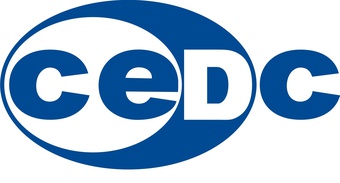 Convenient recruitment? Yes, because integrated with eRecruiter!

Work within one system

Automate processes and reduce recruitment time
Guarantee of data security

Quick view of test results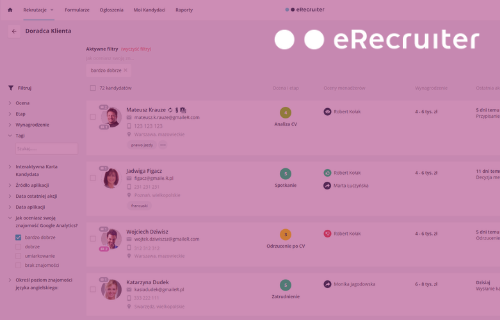 Process automation is the basis of today's recruitment, especially in the age of on-line recruitment. In order to satisfy the needs of HR departments, we have become an eRecruiter Partner in the area of recruitment tests. How can you benefit from it?
Just choose the stage of recruitment with assigned automatic sending of recruitment tests, and within 10 minutes your candidate will receive an e-mail with an invitation to the test. The test result will appear in the eRecruiter note.
Obtain access to 10 free tests for the period of 14 days!
You can try out the following tests: Analytical Talent, Verbal Talent, Logical Talent, Excel Talent, English Language Talent and German Language Talent. We will reply within 24 hours!
We will reply within 24 hours!