How to identify and develop modern leaders in your organisation?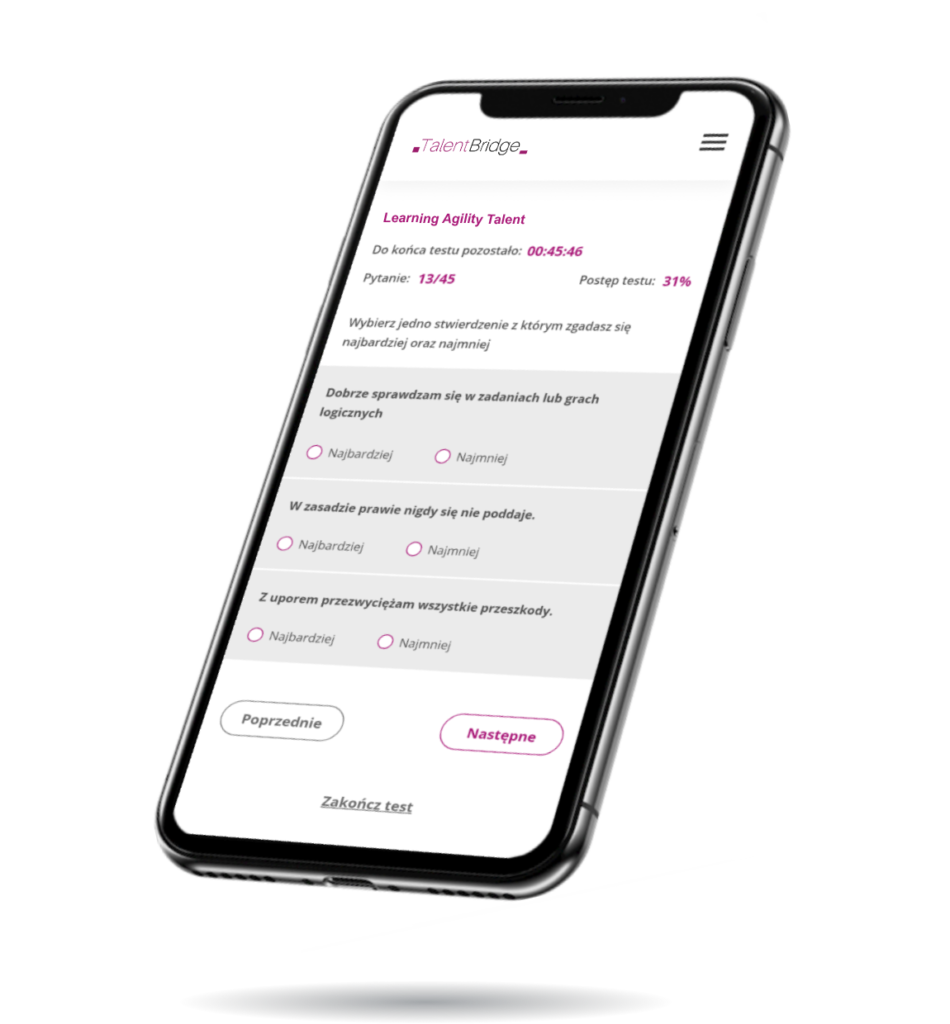 Learning Agility is the competence of the future. Our test allows checking whether your candidates have this trait.
Are you familiar with the Learning Agility concept? As you probably know, it combines the ability of agile adaptation to changeable conditions with the skill of agile learning and quick translation of acquired knowledge into new actions in a new reality. Learning Agility is the drive and ability to learn and then to apply newly gained knowledge to effectively operate in a new situation that has never occurred before.
Learning Agility has become a desirable concept not only in managers, but also in employees. How to identify and develop modern leaders in your organisation?
How does the High Potential Talent work?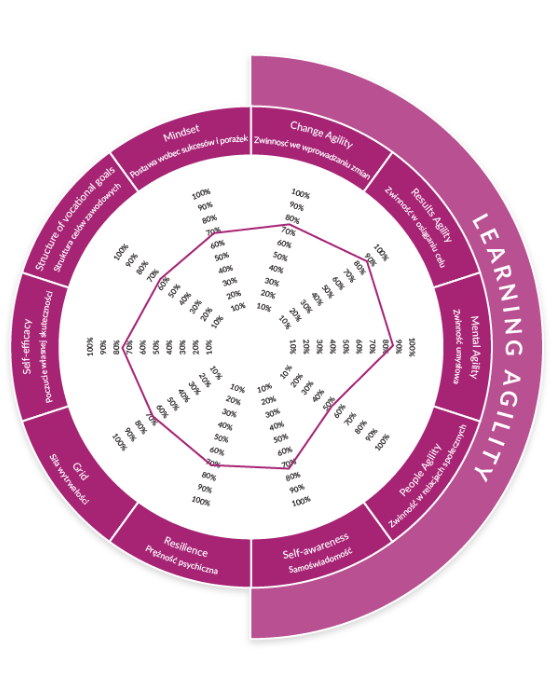 The candidate receives an individual link to an on-line test. On average, it takes candidates 25 minutes to complete the test. The test consists of 47 question blocks.
You can use our tool to assess and develop managers, to carry out leadership programmes and to develop talents.  By using the test, you will learn the intensity of dimensions such as:
Learning Agility is built around five dimensions:

Change Agility
Agility in introducing changes. Has a high need for changes and implementing new trends. Likes to experiment. Likes challenges as well as new situations in life and work. Copes well with the hot atmosphere of changes.

Mental Agility
Has a perfect reasoning ability (in the purest meaning of the word). Knows what to do when no-one else does. Is attracted to complex and difficult tasks. Goes beyond the obvious.

Self-awareness
Functions well because he/she knows their strengths, but also weaknesses. Builds teams by selecting people who do well in areas in where they themselves lack insight. Is not afraid to admit that a team-member may have a better idea than he/she. Tends to favour humility rather than overconfidence.
General picture of a person with a high Learning Agility level:
Exhibits willingness to confront the unknown.
Perfectly adapts under conditions of sudden changes.
Achieves very high results in spite of new circumstances.
Collects life lessons, which he/she then uses to overcome problems and challenges.
Values feed-back. Feed-back stimulates development.
Shows sincere interest in other people and their views.
Draws conclusions based on failures and successes.

People Agility
Excellent performance in relations with people with highly varied personality profiles. Is open to different points of view. Values diverse opinions. Is aware that work with people with diverse personalities has many benefits.

Results Agility
Achieves best results in conditions of sudden change, in new and unexpected circumstances, in new situations, in difficult conditions. Inspires teams and exerts a significant influence on them.
Leaders with a high level of Learning Agility have 25% higher profits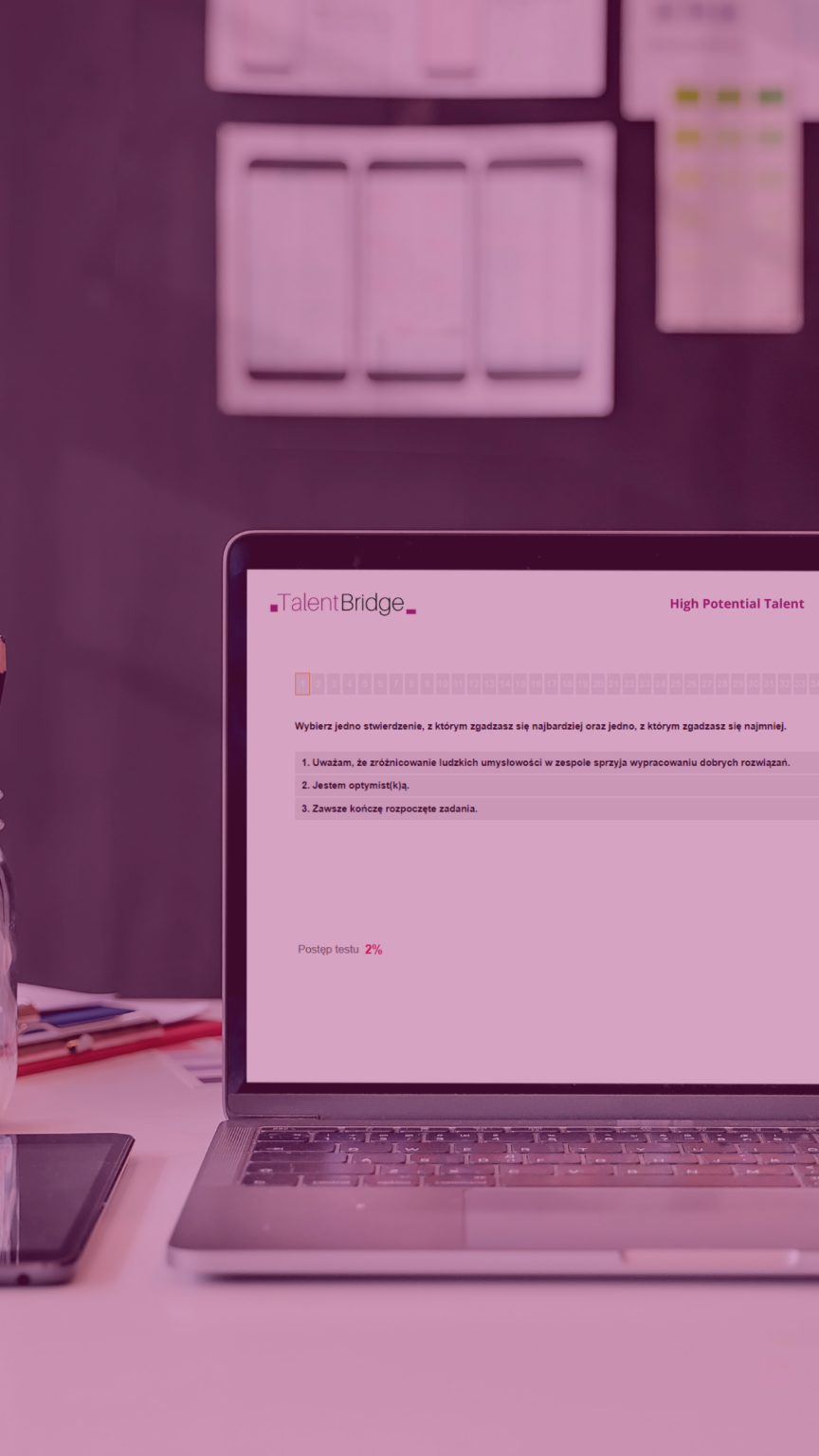 What makes our tests reliable?
We use the IRT technology, which allows analysing the candidate's behaviour in relation to a specific test task rather than the entire test, thanks to which the candidate receives tasks adjusted to their level, which in turn allows a very precise analysis of intensification of competences and applying tests both in juniors and higher-level positions. All content-related works are supervised by Prof. Michał Chruszczewski, Ph.D., from the University of Warsaw.

Automatically generated reports
for the recruiter and for the candidate.

Polish standardisation group
1330 people divided by age, education, faculty, job position, professional experience.

Test accuracy
confirmed by an expert's assessment.

Test reliability
confirmed based on duplicate measurement. Small measurement error (0.82-0.92).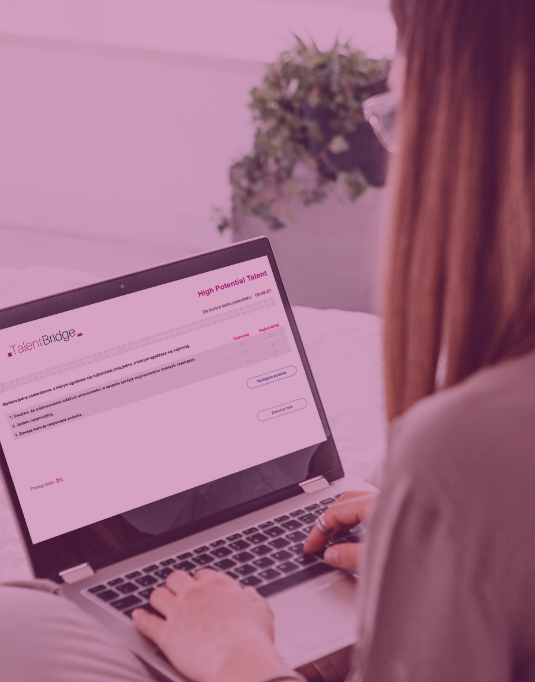 The best way to verify potential
See a sample candidate test report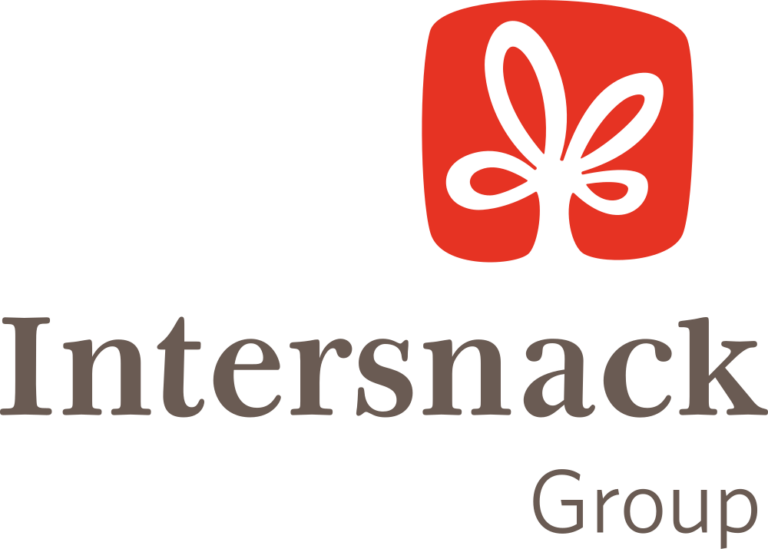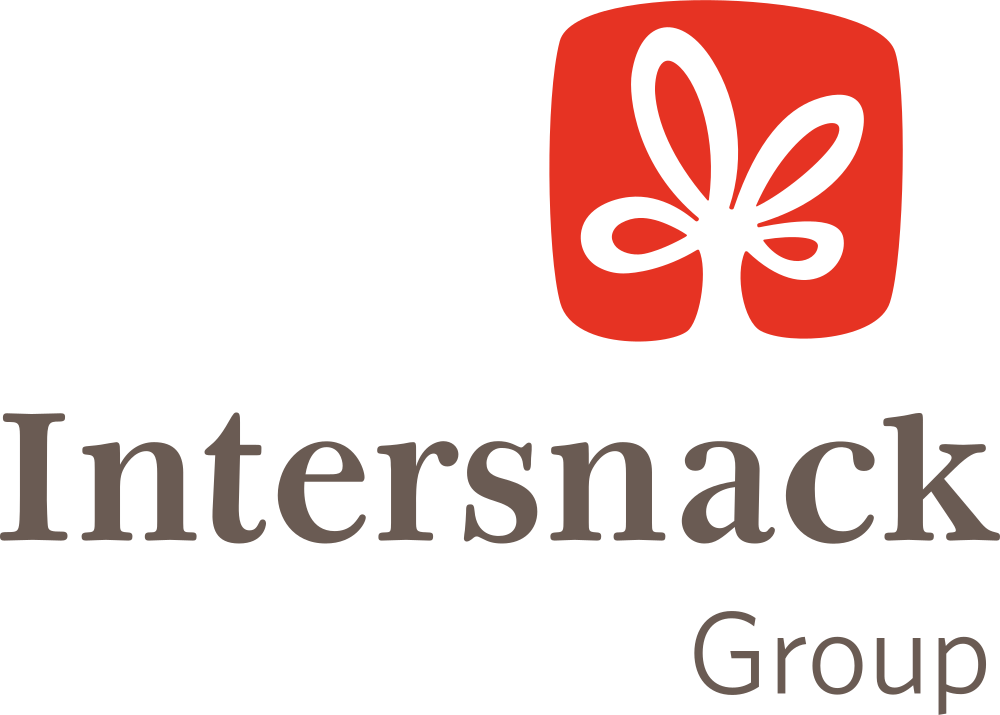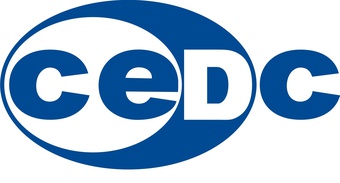 Obtain access to 10 free tests for the period of 14 days!
You can try out the following tests: Analytical Talent, Verbal Talent, Logical Talent, Excel Talent, English Language Talent and German Language Talent. We will reply within 24 hours!
We will reply within 24 hours!