How well does the candidate know Excel? Check it by inviting them to an on-line test!
Excel Talent – the first test of this kind on the market.
Pivot tables, data sorting or data analysis are an integral element of recruitment processes checking candidates' Microsoft Excel skills. The traditional method of testing candidates not only engages a large number of people – from preparing to checking the tasks – but also consumes time, which is extremely valuable in today's recruitment processes.
In order to satisfy the needs of HR departments, we have created Excel Talent – a ready-made on-line test checking Excel skills in real time. You get to decide which Excel modules to check, and we deliver a detailed analysis and test results. 
How does the Excel test work?
The candidate receives an individual link to an on-line test. The candidate has 12 minutes to complete a module of your choosing. The test consists of tasks which are automatically matched to the level of skills of a given candidate.
Select the modules you wish to check:
Which skills does our Excel test check?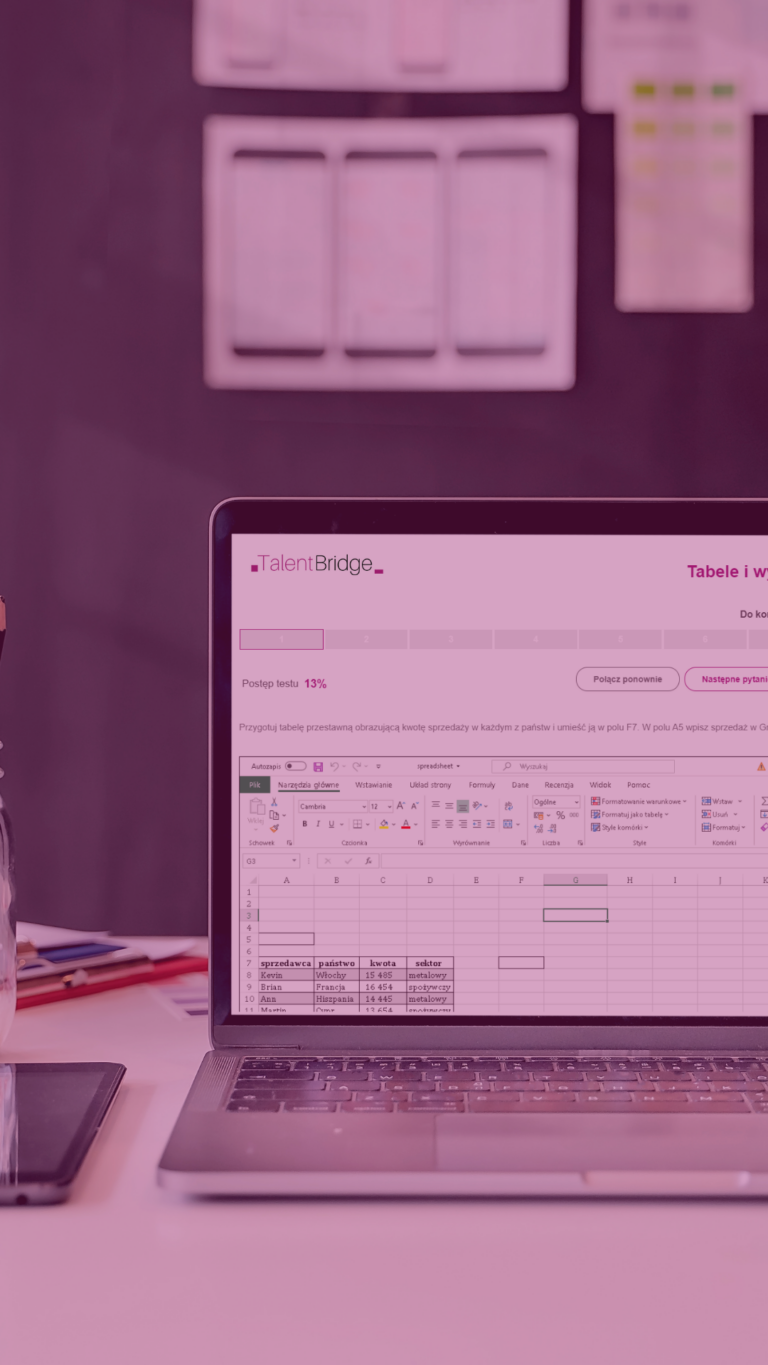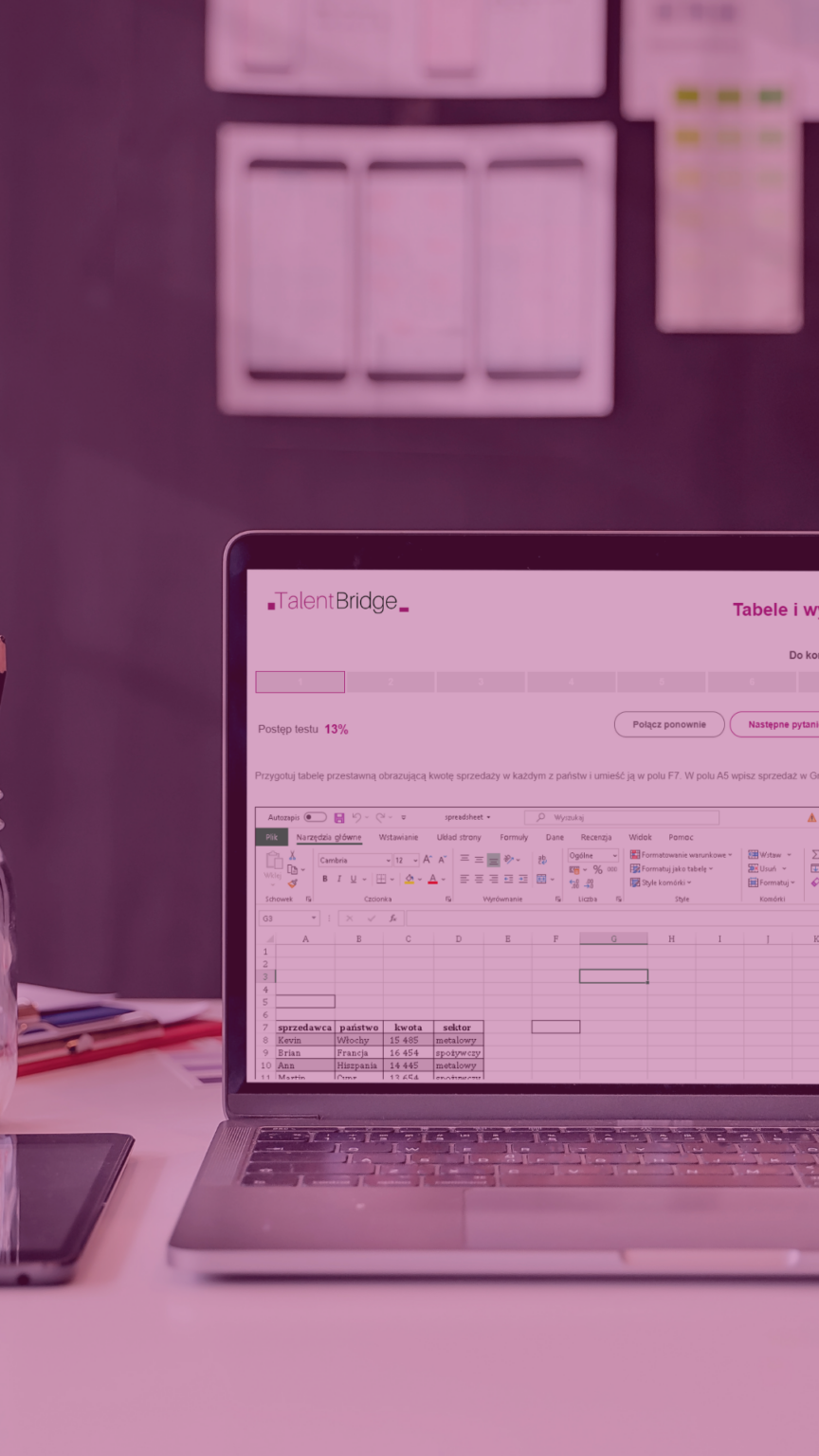 Form references
Absolute reference; Number formatting; View formatting; Date and time functions; Links; Copying methods

Conditional formatting
Format by formula; Highest/ lowest/ average; Data bars, colour scales, icon sets; Ranges; Equal formatting, formatting with duplicates

Sorting and filtering
Advanced filter; Filter; Sort; Multi-level sorting; Sorting with lists

Tables
Calculations; Calculated fields and items; Sort and filter; Create pivot tables and charts

Functions
Date and time functions; Count and sum functions; Logical functions; Text functions; Search functions

Text functions
Clear data; Work with duplicates; Different text functions; Merge data

Custom lists
Sort by custom list; Create own custom lists; Text as columns; Create own custom lists; Fill
The best way to test candidates remotely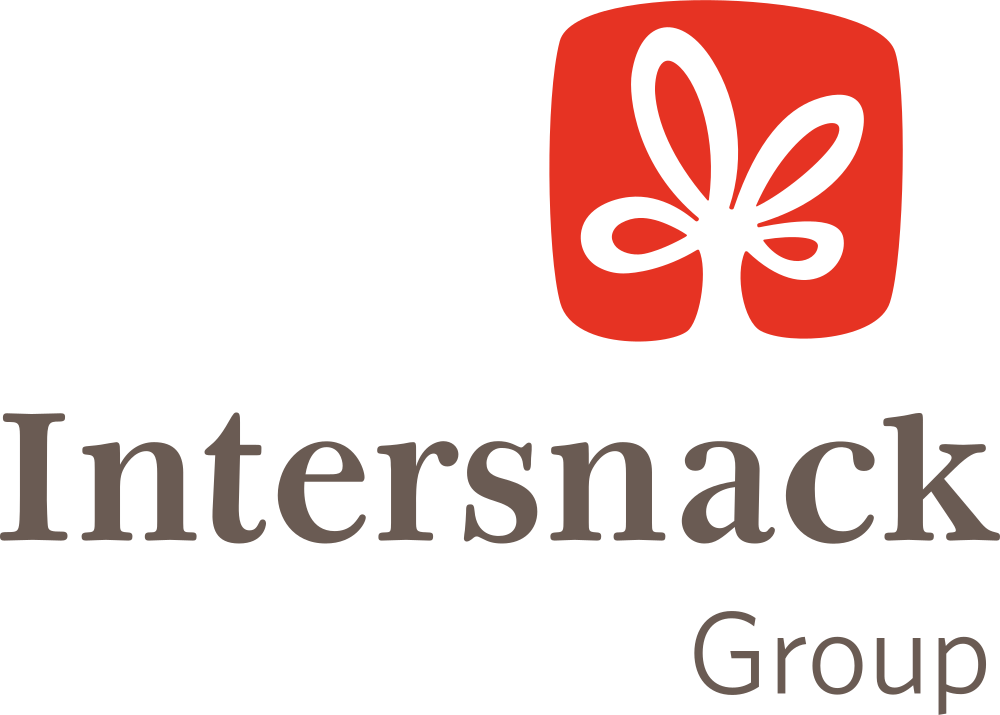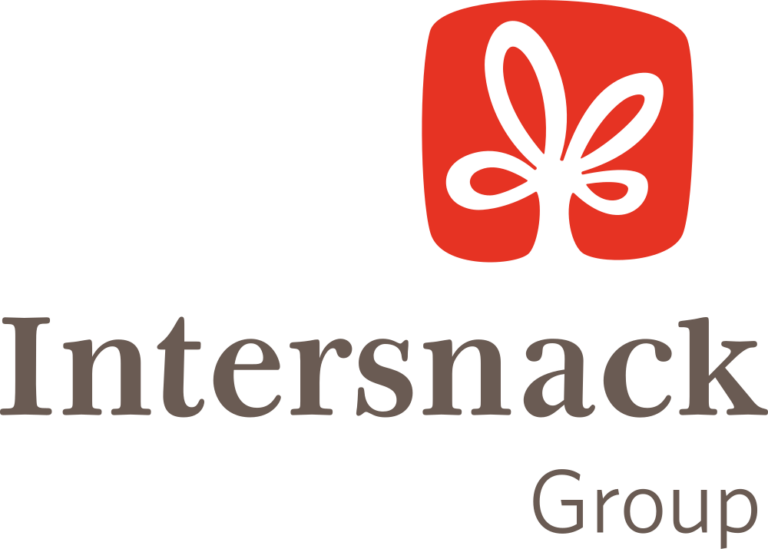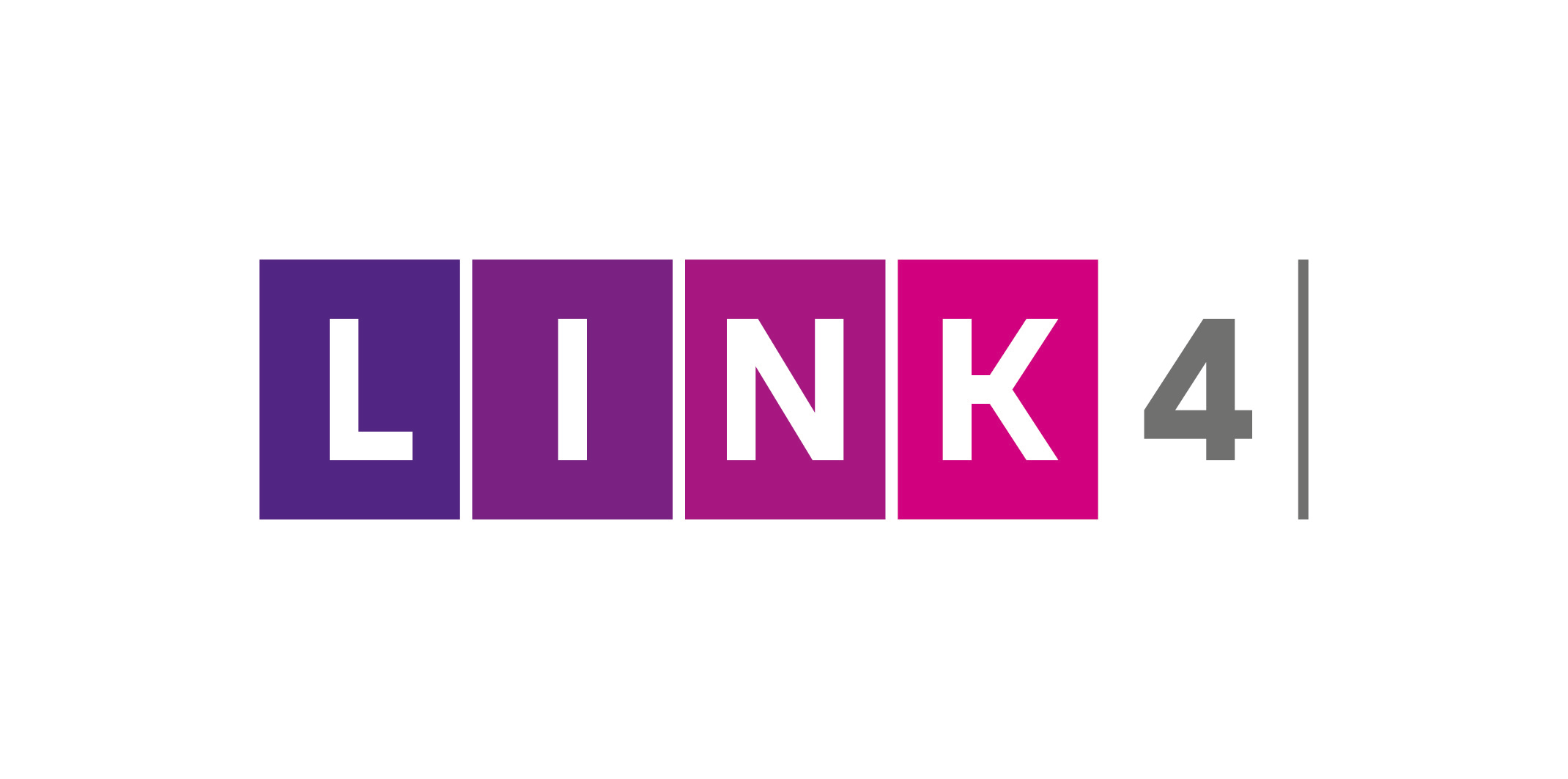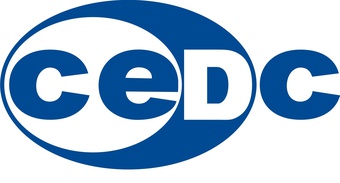 Convenient recruitment? Yes, because integrated with eRecruiter!

Work within one system

Automate processes and reduce recruitment time
Guarantee of data security

Quick view of test results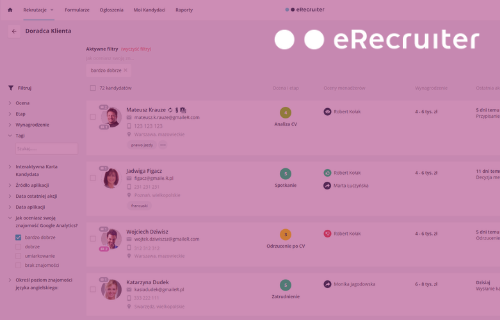 Process automation is the basis of today's recruitment, especially in the age of on-line recruitment. In order to satisfy the needs of HR departments, we have become an eRecruiter Partner in the area of recruitment tests. How can you benefit from it?
Just choose the stage of recruitment with assigned automatic sending of recruitment tests, and within 10 minutes your candidate will receive an e-mail with an invitation to the test. The test result will appear in the eRecruiter note.
Obtain access to 10 free tests for the period of 14 days!
You can try out the following tests: Analytical Talent, Verbal Talent, Logical Talent, Excel Talent, English Language Talent and German Language Talent. We will reply within 24 hours!