Customised tests made to suit your needs
Ready-made solutions is not all we've got. See what else we can offer!
In order to meet the needs of your company, we are ready to create a customised test made to suit your needs.
A made-to-measure test is created from scratch, based on test items available in our question bank, or is built from new test questions. The creation of tests is supervised by Prof. Michał Chruszczewski, Ph.D., a lecturer of Psychology and Psychometrics at the University of Warsaw.
An accurate and reliable tool for selecting candidates. 
Adjustment to the competence model/ description of behaviour. Correlation with external results, e.g. sales results of the sales staff/ interim evaluation results.
Which competences can we assess?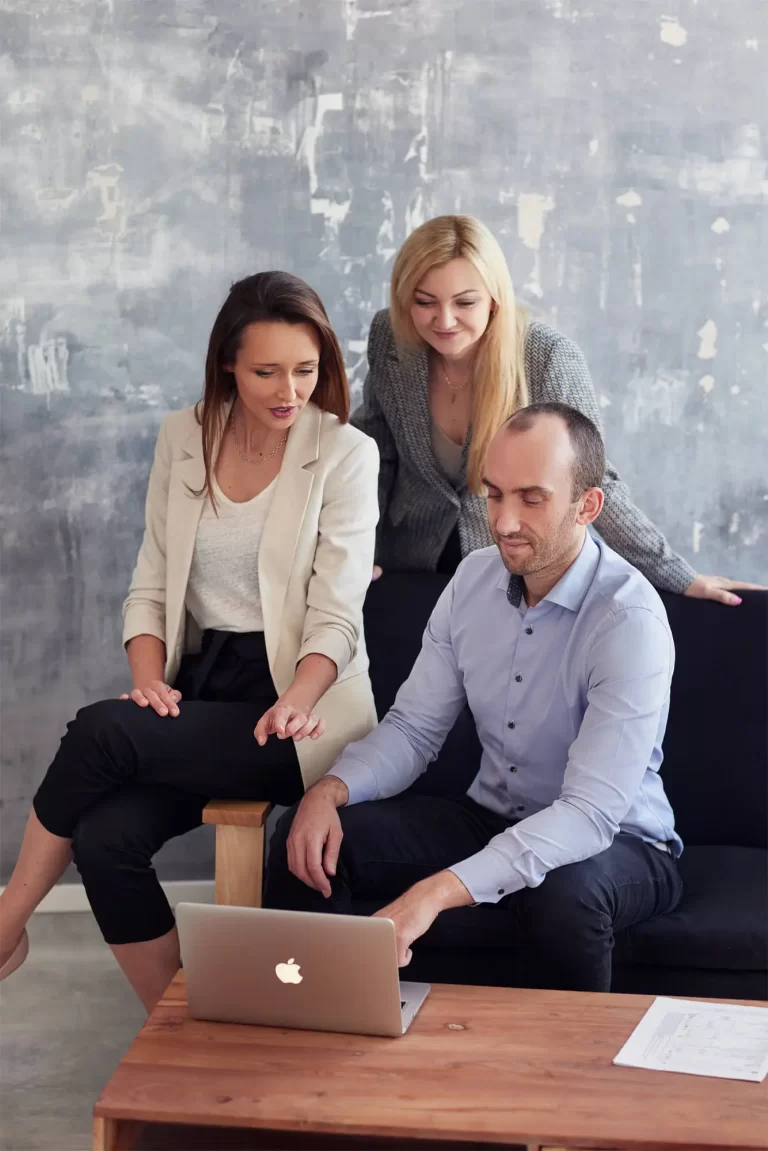 Knowledge-related competences
Tests assessing a specific scope of knowledge, e.g. English language or Excel (using an on-line spreadsheet). The scope of knowledge is adjusted to a given profile/ competence model, and to the job position.

Thinking process competences
Tests assessing specific behaviours connected with areas such as analytical, logical or verbal thinking, data analysis, learning speed.

Style of action competences
Tests assessing specific behaviours connected with areas such as goal-orientation, planning, organisation.

Feeling process competences
Tests assessing specific behaviours connected with areas such as empathy, motivation, communication, interpersonal skills, resistance to stress.
How do we prepare psychometric tests?
Preparing a customised test that meets your needs requires not only a lot of work, but also time. With our expertise, we can prepare such a test in under 2 months!

Assessing competences and their behaviours.
Identifying the scale level.
Becoming familiar with the job description.
Analysis of the organisational culture.
Conducting a survey aimed at identifying key competences.

Creating initial
test items
Creating an initial list of questions or selecting questions from the base. Works supervised by Prof. Michał Chruszczewski, Ph.D., from the University of Warsaw, in cooperation with our experts in a given field.

A psychometric analysis of accuracy and reliability.
A comparison of the newly-created test with other available tests which focus on the same competence (examination of a group of persons with a similar profile).

Correlation with an
external factor
A study of the company's employees in order to confirm that only the best of them will receive high test results. At this stage, we can check e.g. the correlation between test results and the target sales performance.
Creating a test manual.
Conducting a training.
Implementation of the tests in your account in the Talent Bridge system/ integration with the eRecruiter system.

Comparative re-examination with an external factor (e.g. sales results) after 6 or 12 months in order to update the tests.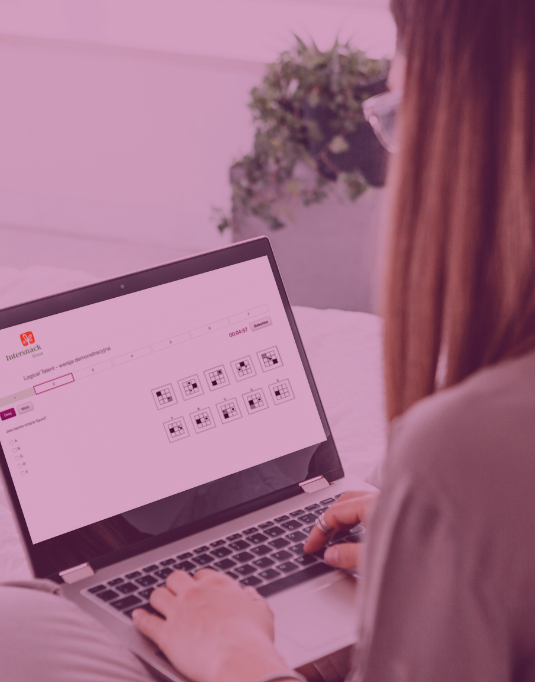 See how Intersnack uses our tests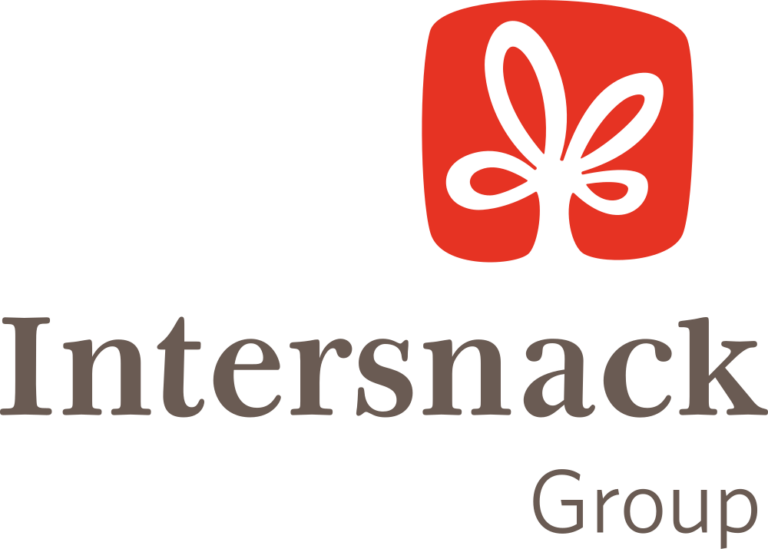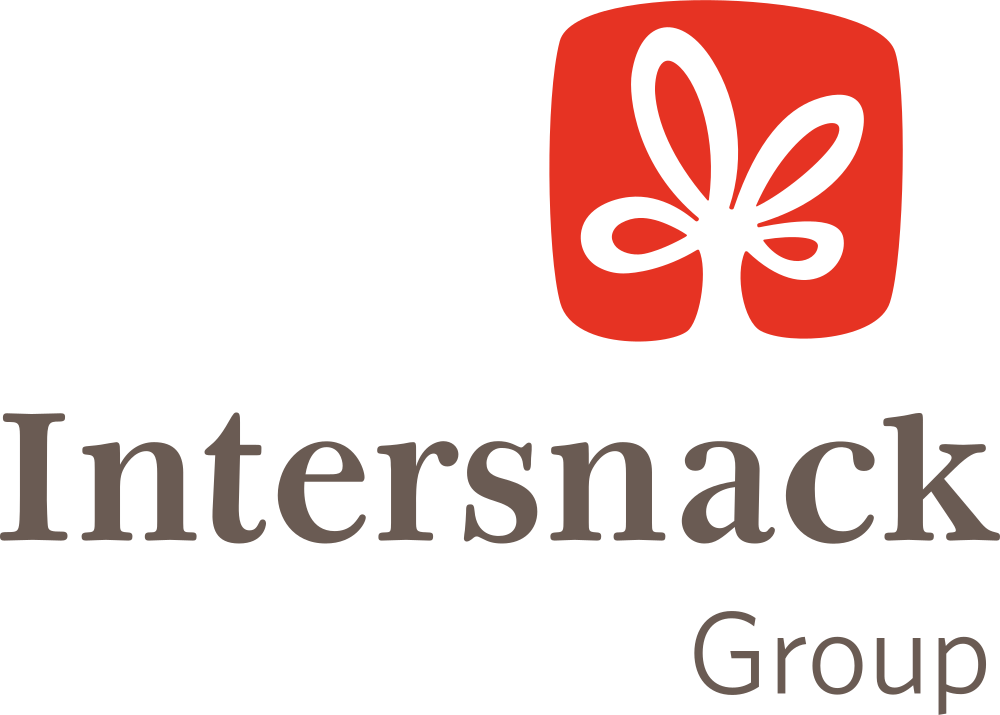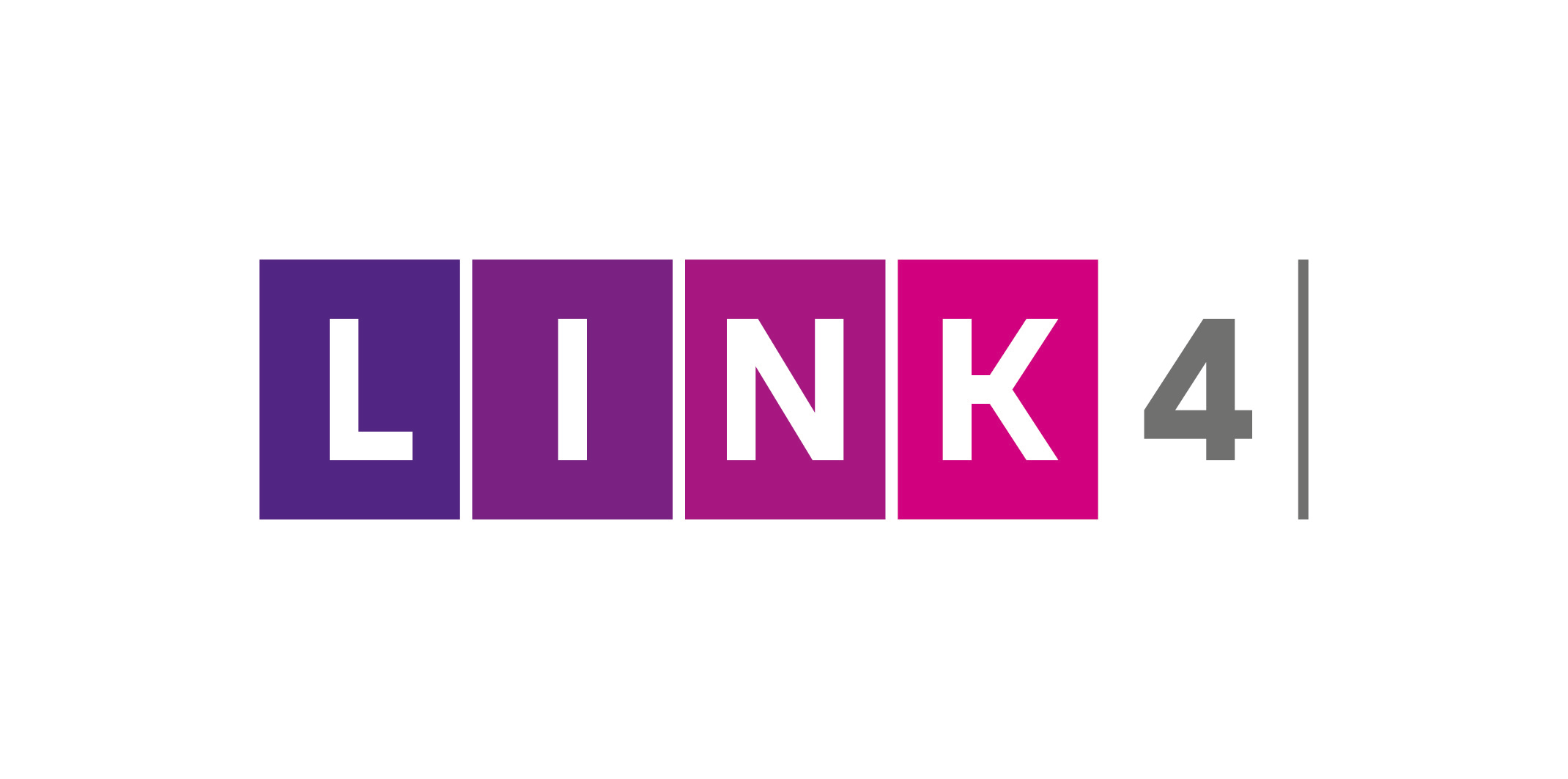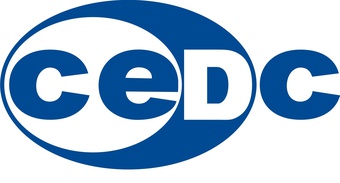 If you feel that the tests you are currently using are not adjusted to your needs, it's high time you changed them!
The solution you need can be tailored to multiple criteria resulting from the needs of your "clients", e.g. line managers, and from an extensive competence model.
If you only use interviews to verify the above criteria at the recruitment stage, the candidate's assessment may be inaccurate and different from the opinion of other recruiters. With custom-made tests, you can be sure that each candidate is well suited for their position.
Don't you know which test is right for your organization?
Write to us and we will choose the right solution for you or together we will develop a test tailored to your needs.
We reply to all messages within 24 hours!